Lending institutions are competing heavily with each other to attract new customers through mortgage cashback incentives, lower mortgage interest rates and many are also covering the legal costs and outlay involved in switching provider. So called 'green mortgages' are also available with low interest rates to customers whose homes are more energy efficient.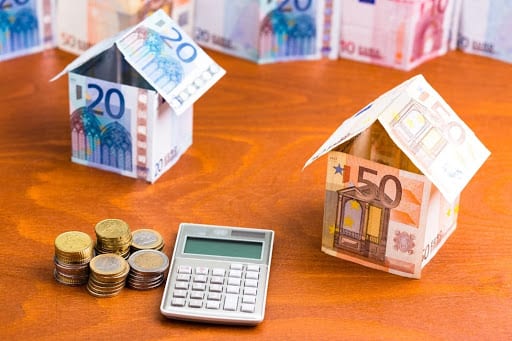 If you are considering a change of mortgage provider, then the independent website www.moneyguideireland provides up to date comparisons of the various mortgage deals on offer. With the lowest offering currently 2.3%, it might be time to consider a switch!
What is involved in the switching process?
Step 1: Contact a broker or bank(s) directly and apply for loan approval.
Step 2: Contact us to request our mortgage pack and sign an authority allowing us to take up your title deeds from your existing bank and to obtain your current mortgage redemption figures.
Step 3: When we have your loan offer to hand, we will arrange a meeting with you to go through the loan offer and conditions and then return it to the bank.
Step 4: Funds will then be requested by us from your new bank and your existing mortgage will then be paid off. Any excess funds will be released to you. Your new mortgage will then be registered in the Property Registration Authority and your title deeds will be returned to your new bank.
What is the cost involved in switching?
Most banks are now offering to pay some or all of your legal fees to encourage customers to switch. Contributions range between €1,500 and €3,000 or cash back offers are currently being paid.
Gerrard L. McGowan Solicitors fees and outlay: –
| | |
| --- | --- |
| Fixed Legal Fee on residential re-mortgages | €850 plus VAT at 23% |
| Bank fee to take up Title Deeds | €63 (will vary depending on bank) |
| Property Registration Authority charge | €180 (registration of mortgage and new folio) |
| Law Searcher Fees | €89.00 |
| Commissioners fees | €20.00 |
| Misc | Some banks charge a fee for releasing your old mortgage. Generally €50 approx. |
Please contact Gerrard L. McGowan Solicitors for further information here: CONTACT US
This material is for information purposes only. Information is correct at the time of writing as at February 2020.