Please find our questionnaires below:
Please view a copy of our price guides below: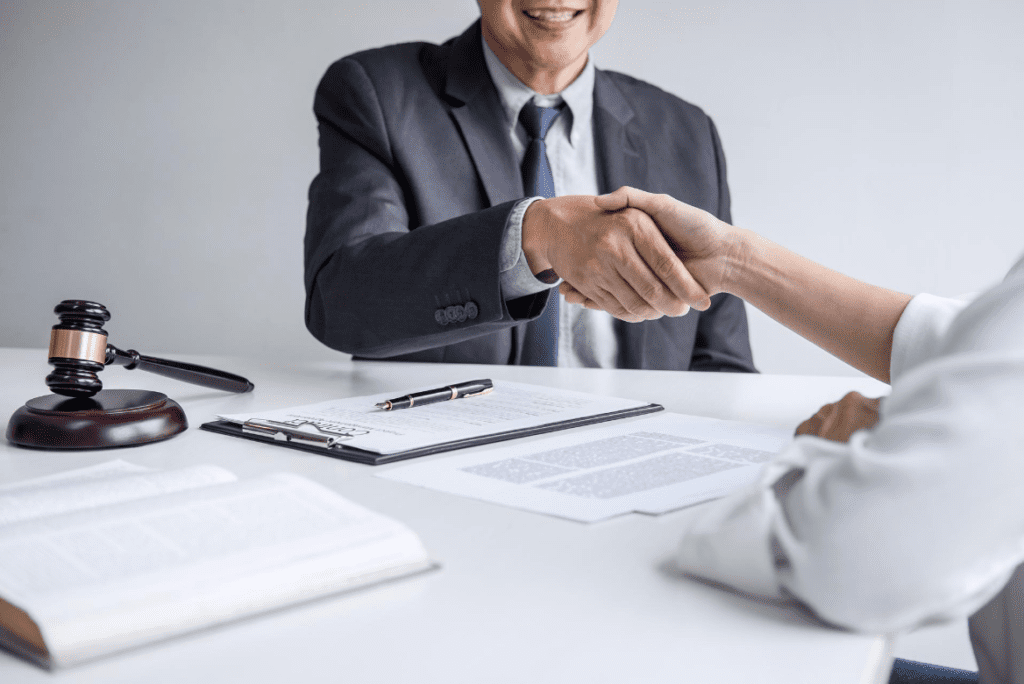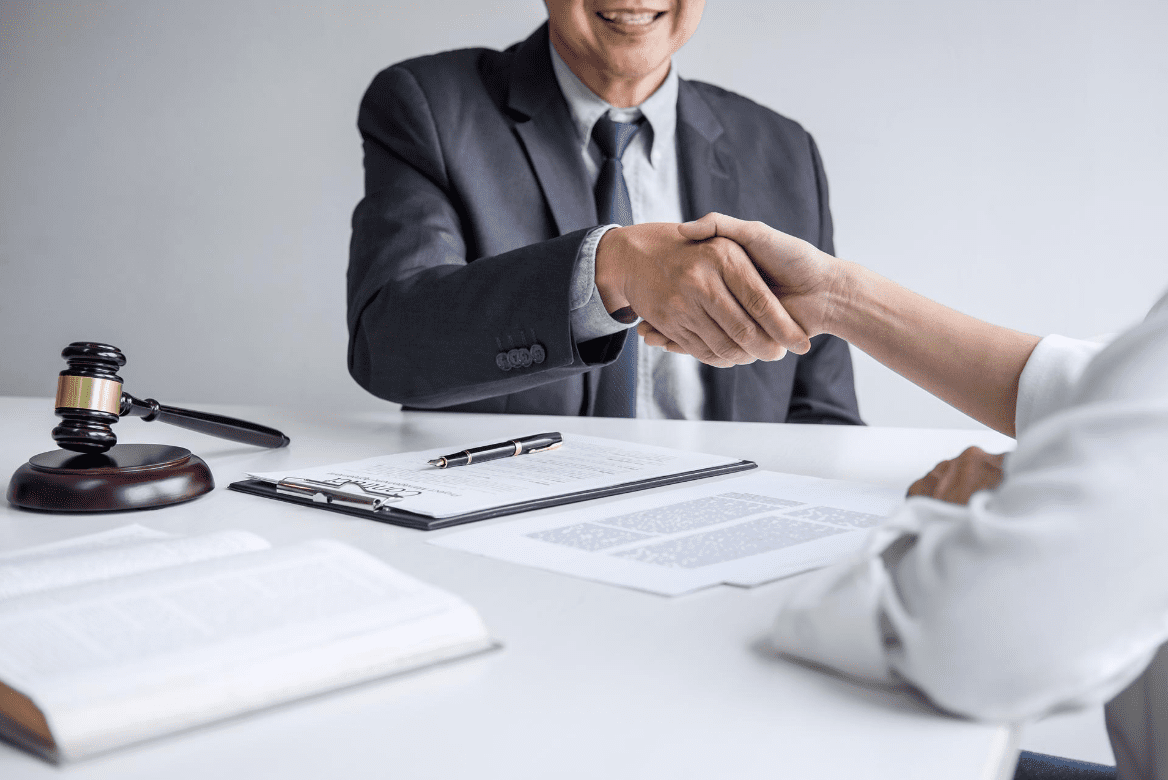 Our property team has been at the core of our practice since the establishment of the firm. We aim to deliver a service at competitive rates to ensure that your property transaction goes as smoothly as possible. Below you will find details of the services we offer for both residential and commercial transactions.
Residential & Commercial Conveyancing
Landlord & Tenant
Mortgages/Re-mortgages
Licensing
Boundary Disputes
Planning
Co-ownership
Deeds of Family Arrangements
To discuss any aspect of our property services 
please contact us
.