An established law firm, with offices in Balbriggan & Skerries serving North County Dublin since 1932.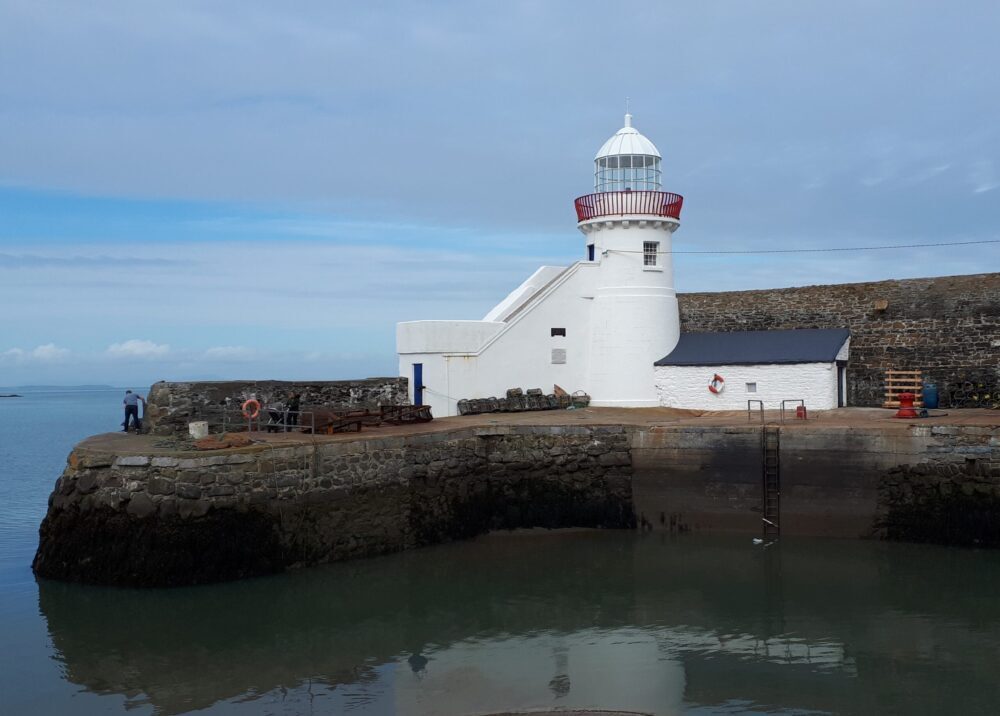 PROVIDING LEGAL SERVICES TO BALBRIGGAN, SKERRIES AND SURROUNDING AREAS SINCE 1932
The firm was founded in 1932 and our reputation has been built on traditions of integrity, confidentiality and efficiency. The firm prides itself on its friendly and professional approach to clients and we have advised generations of families and businesses both locally and throughout the country.
The core principles of our practice are excellent legal advice and client service which helps us build long lasting and trusted relationships with our clients. Our team of solicitors bring knowledge, experience and a practical approach to every matter. We are committed to providing all our clients with results that they can rely on and to continue the firm's rich tradition of providing a high quality legal service with a personal touch.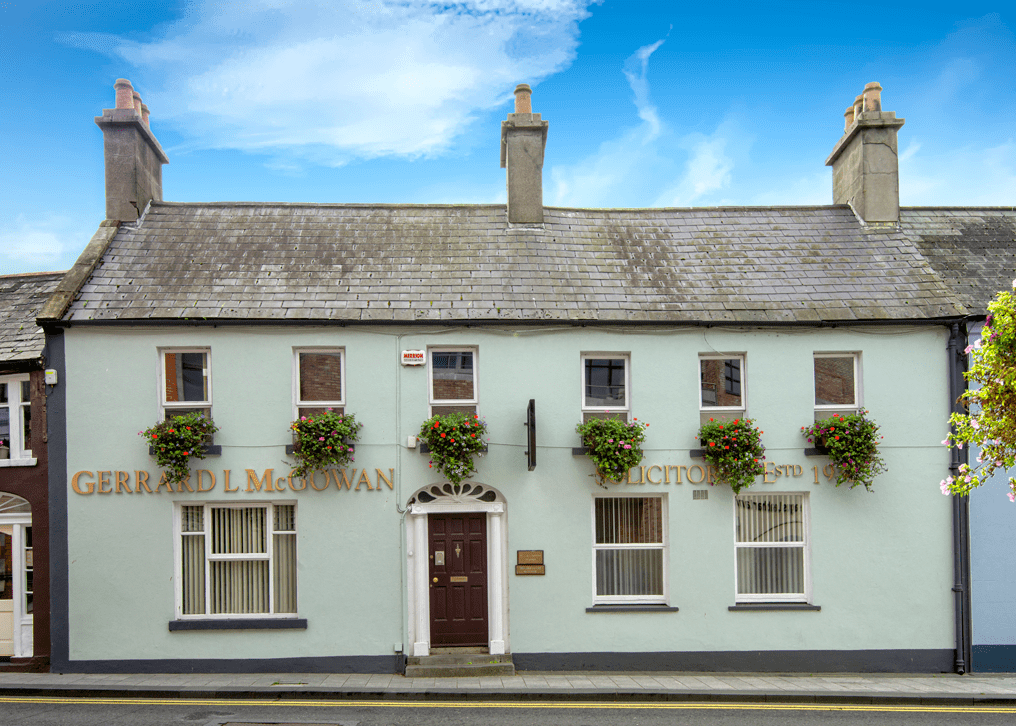 We are an established law firm that provides a comprehensive range of legal services for businesses, individuals and charities.
Donogh McGowan
MANAGING PARTNER
Siobhain Mac Niallais
Solicitor
Stephanie Trant
Solicitor
Gillian Caffrey
LEGAL EXECUTIVE
Mark & Nicola Doherty
Insurance Services
We engaged with Siobhan Mac Niallais of Gerrard L McGowan Solicitors to help sort out a vehicle claim we had with our insurance company. We found Siobhan to be very efficient and easy to deal with and she constantly stayed in touch with us to keep us up-to-date of matters. The outcome was very satisfactory for us we would highly recommend Gerrard L McGowan Solicitors.
S. M.
Personal Injury Services
I availed of the Services of McGowans due to a road traffic accident I was involved in. I found their service was excellent, in particular that of Siobhan McNiallais. I was kept informed at every stage about how my case was progressing. I would have no hesitation in recommending them.
Lisa Cantillon – Director - Kennelly Tax Adviser
Probate Services
Ruth has advised me in both a professional and personal capacity for over 10 years. Ruth is highly efficient and deals with matters without delay. Ruth quickly gets to grips with the issues at hand and shows great tenacity in finding ways to solve problems for private clients. Ruth approaches everything very professionally, is straight talking and is an absolute pleasure to deal with.
Book Your 30 Minute Appointment Online
Busy? No problem! Schedule an online appointment with us and we can sort things out remotely.